Want to have a BBQ but don't want all the work and mess? Cristy's BBQ Buffet catering is the answer!
Our BBQ Buffet comes fully loaded with all the traditional BBQ fare;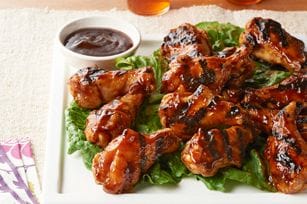 Then we ply you with all the Salads and Trimmings;
Beef Sausages
Hamburgers
Marinated Chicken Drumettes
Hot Jacket Potatoes with Sour Cream
Garden Salad
Coleslaw
Fried Onions & Mushrooms
Grated Cheese
Tinned Beetroot
Sliced Bread - for a traditional snag in bread
Dinner Rolls and butter
Tomato & Barbeque Sauce
Salt & Pepper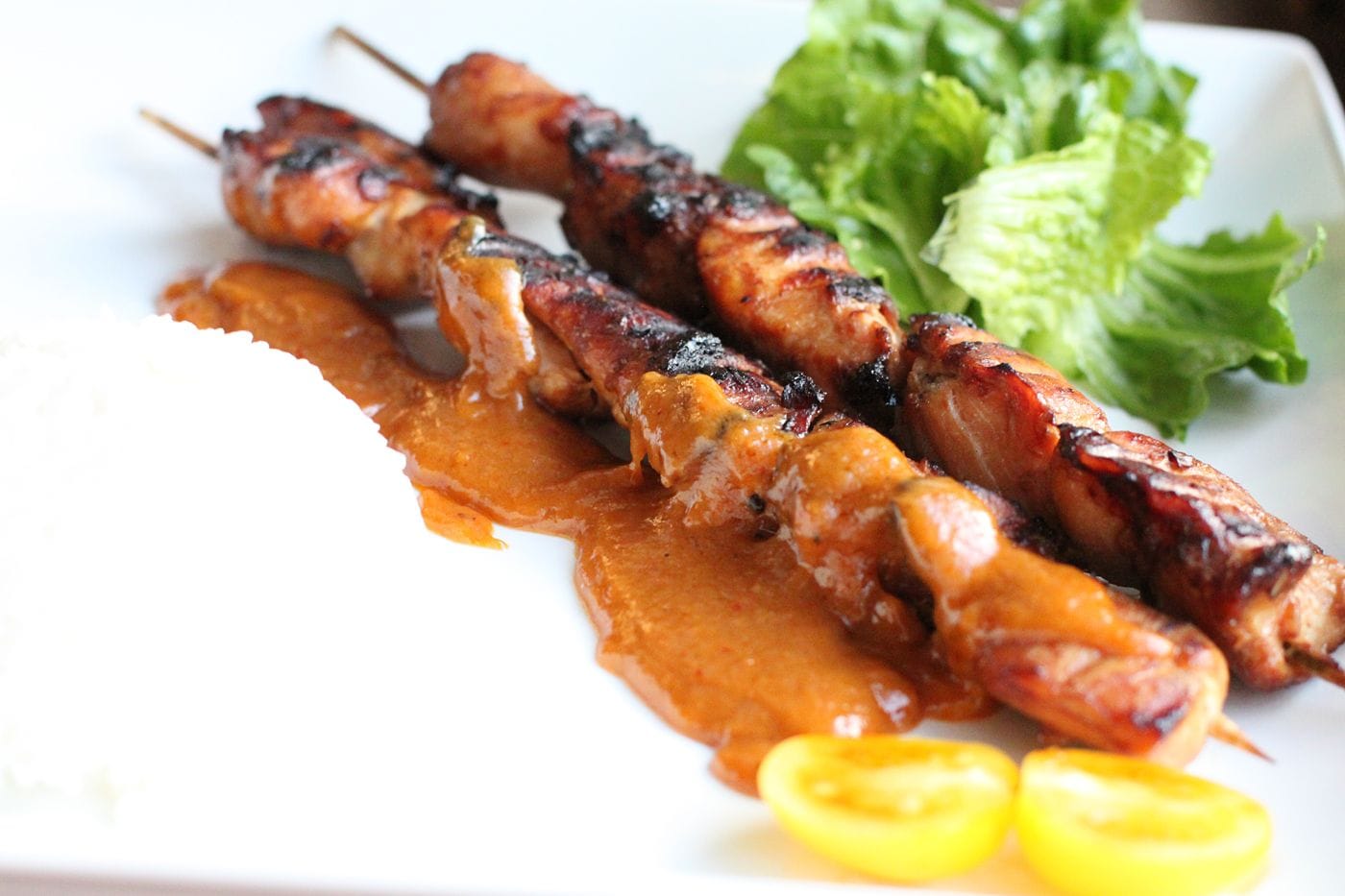 We also provide quality disposables Plates, Cutlery & Napkins.
Finish off your meal with our delectable sweets;
Pavlova topped with cream and grated chocolate
Mixed Berry Cheesecake
Chocolate Cake
Fresh Fruit Salad with fresh whipped cream
No one will go hungry with this menu and you won't have to lift a finger. The mess stays in our kitchen, you just relax and enjoy spending time with your guests.
Your guests will be impressed with the sights, smells, and taste of our flavoursome meal.
Don't worry, you don't need to provide us with outdoor space or a BBQ. Our processes mean we can cater at your house, a park, a hall, a work site or an office building. Just provide us with some tables and we'll lay our inviting BBQ Buffet out for you & your guests to enjoy.
Prices for our BBQ Buffet vary depending on location, date of function and number of guests so for the best BBQ Catering in Melbourne, contact us for a quote today on 9729 9111 or click here to request a quote.